Workshops
Create actionable project deliverables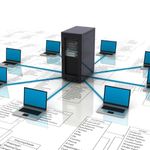 Workshop
Dell/EMC Storage
Hyper-Converged Infrastructure Workshop
Our Hyper-Converged Infrastructure (HCI) Workshop is a strategic and interactive session focused on helping customers understand the differences between HCI vendors. The workshop exercises allow customers to build custom evaluations that reflect different vendor's abilities to meet requirements.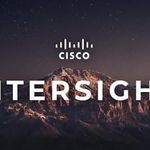 Workshop
Cisco FSO
Cisco Intersight Workshop
Cisco Intersight provides intelligent cloud-based infrastructure management with embedded analytics for the Cisco Unified Computing System (Cisco UCS) and Cisco HyperFlex platforms. This platform offers an intelligent level of management that enables IT organizations to analyze, simplify and automate their environments in more advanced ways than the prior generations of tools.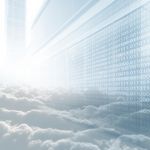 Workshop
Software Defined Data Center (SDDC)
SDDC Workshop
This workshop gives your organization the opportunity to better understand the considerations for building an SDDC architecture. SDDC can help pave the way for your company to transform IT into a true services delivery organization.