Our AIOps services
Our comprehensive services portfolio is designed to help at every stage of your journey to digital transformation. From idea to outcome, you won't find another partner who combines strategic consulting expertise with the ability to seamlessly execute complex IT deployments worldwide.
Workshops
Create actionable project deliverables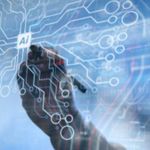 Workshop
AIOps
AIOps Strategic Roadmap Workshop
WWT will lead a customized, interactive session to identify your unique challenges and ambitions regarding AIOps transformation and performance monitoring capacity; deliverables include a high-level, post-workshop brief and prioritized roadmap outline to support your next steps.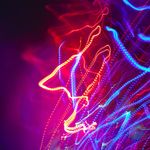 Workshop
AppDynamics
AppDynamics AIR Check
Organizations often do not have visibility into the performance of their applications beyond the end user experience, making it difficult to identify and remediate performance issues. WWT can help by consulting on AppDynamics best practices that enable teams to manage risk, identify performance issues and effectively mitigate future problems.
Assessments
Review and evaluate your current-state capabilities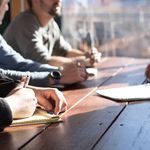 Assessment
Equinix
Application Dependency Mapping Pilot Assessment
Application Dependency Mapping (ADM) is a management solution which discovers various applications running on various servers and network devices within a customer's network infrastructure and maps the dependencies between them. It aids in discovering, mapping and building a holistic view of all the resources running in a business infrastructure and the relationships between them.