Public Sector agencies are increasingly adopting emerging technologies to become more responsive, efficient and secure. WWT designs and executes Dell advanced technology solutions to help Federal, State and Local governments as well as educational institutions meet mission-critical needs, better serve citizens and students, and prepare for the digital era.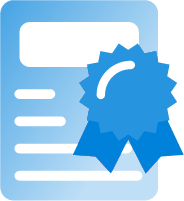 2019 Dell Technologies Federal Data Center Partner of the Year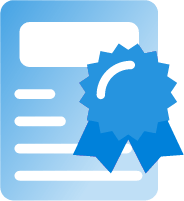 2019 Top Dell Technologies Federal Data Protection Solutions Sales Partner
Focus Areas Featuring Dell Tech
Multicloud Architecture
Extend on-prem operations to the cloud to increase agility and scalability, and more efficiently support constituents, students and employees. Dell Tech Cloud simplifies the path to hybrid cloud with consistent management across cloud and edge locations.
Solutions include:
Storage, compute and networking portfolio integrated with VCF.
Data Center as a Service (DCaaS).
Dell Tech Cloud extended to AWS, Azure and Google Cloud Platform.
Security Transformation
Improve your security posture to ensure organizational trust, satisfy regulatory mandates, and protect personal data, educational and government records and other assets. Examples include controlling infrastructure access, proactively protecting against cyber attacks and being prepared for rapid data recovery.
Solutions include:
Cyber Recovery solutions and services that isolate critical data and accelerate recovery time.
Cloud-enabled, integrated data protection.
VMware's Cyber Range platform that mirrors real-life security threats in a simulated environment for IT training.
Infrastructure Modernization
Modernize infrastructure, optimize data centers and utilize automation to increase speed to market of services and reduce technical debt with smarter spending.
Solutions include:
Data Analytics and AI
Gain valuable insights by leveraging validated solutions that can power artificial intelligence (AI), data analytics and high-performance computing (HPC).
Solutions include:
Edge computing: PowerEdge XE2420, Modular Data Center Micro 415, PowerEdge XR2, iDRAC9 and Dell EMC Streaming Data Platform.
Dell EMC HPC Ready Architecture for AI and data analytics.
Reference architectures for AI, machine learning and HPC.
Digital Experience Transformation
Keep teams focused and on task with intuitive digital experiences and safe, secure access to applications and data.
Solutions include Dell Virtual Desktop Infrastructure (VDI) and unified endpoint protection.
Dell OEM Solutions
WWT partners with Dell's OEM program to deliver agile, custom solutions designed on Dell Technologies' tested, trusted, Tier-1 infrastructure to handle any environment and complexity at scale. Here are a few examples of Public Sector solutions within Dell's OEM portfolio:
Our Work
From idea to outcome, we work with public sector organizations to modernize IT infrastructure, ensure compliance, minimize costs and drive innovation. Whether it's supporting armed forces, helping students succeed or achieving a specific goal, we can help.
Dell Technologies in the ATC
The Advanced Technology Center (ATC) is a collaborative ecosystem where WWT customers can explore how Dell Tech products fit into integrated architectural solutions that accelerate digital transformation. As a software-defined next-gen data center accessible from anywhere in the world, the ATC features hands-on access to 150+ Dell solutions valued at more than $300 million, including: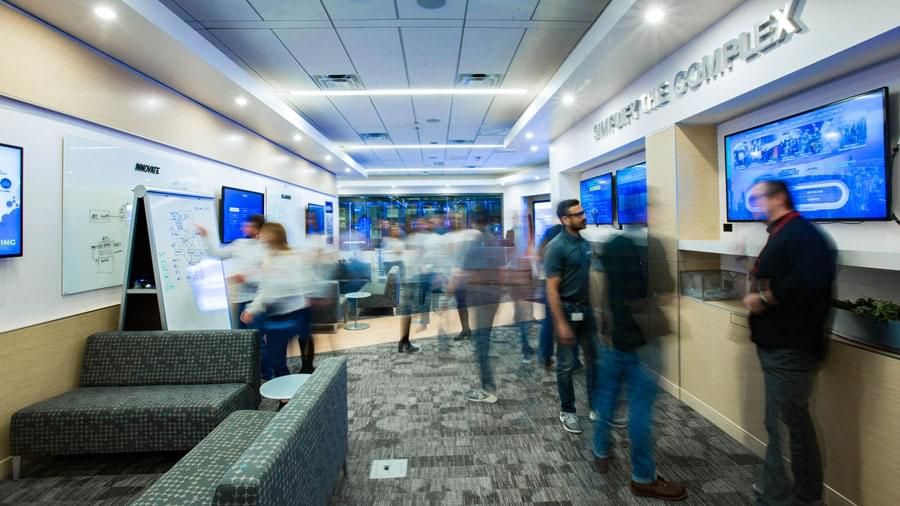 Contact our Dell Tech Public Sector Team