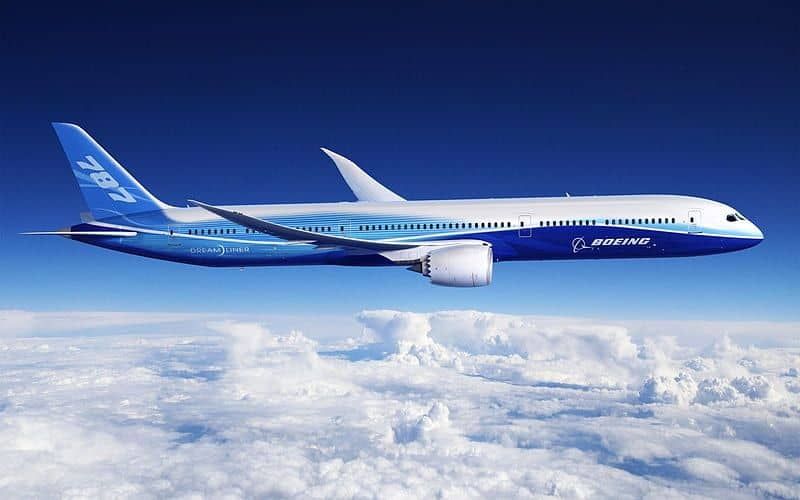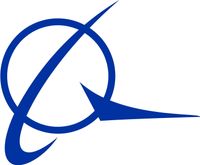 Boeing
Public community
Owned by Harrison Mickle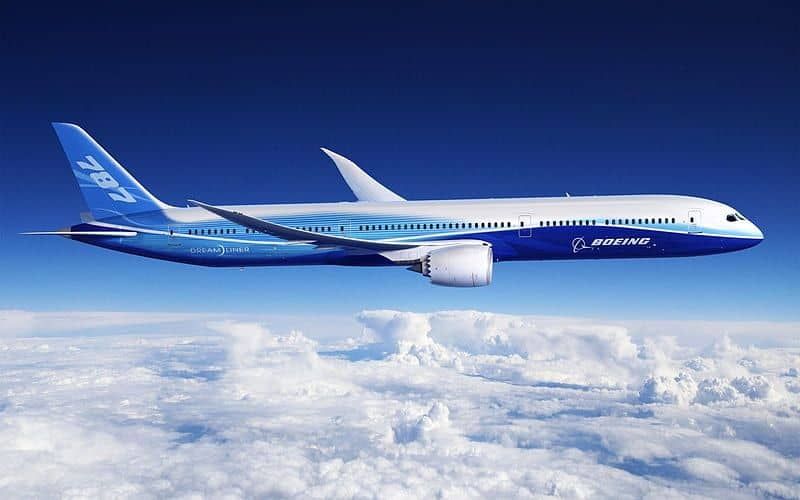 WWT In The Security Space
Cybersecurity is only becoming more important for organizational success. Given the challenges of operating in today's business environment — such as electronically enabled global network businesses like Boeing — risk management can be observed as a critical business imperative. Here at WWT, we believe in the power of uniting employees, customers, and partners against cyber threats. When security is a core element of business, we can gain clarity on the threats that matter most, prioritize continuity and resilience, and ensure potential vulnerabilities are mitigated effectively and efficiently.
Identity and Access Management
Next-Generation Firewall (NGFW)
Zero Trust Network Access
Unified Threat Management
Security Workshops
Below is a compilation of the security labs we provide for free. The purpose of these workshops is to help Boeing make informed decisions faster. These workshops are led by our subject matter experts, who are tenured experts that can help you realize your goals into tangible outcomes.
Hands-on learning in the ATC
Below you will find a list of labs that are hosted in our Advanced Technology Center (ATC). Our ATC labs are geared towards building foundational knowledge across a range of OEM's technologies, letting engineers experience the breadth of the IT landscape all for free! We hope you enjoy.
Boeing Account Contact Info