Modern Infrastructure and Applications with the power of WWT and VMWare
Tanzu Platform Accelerator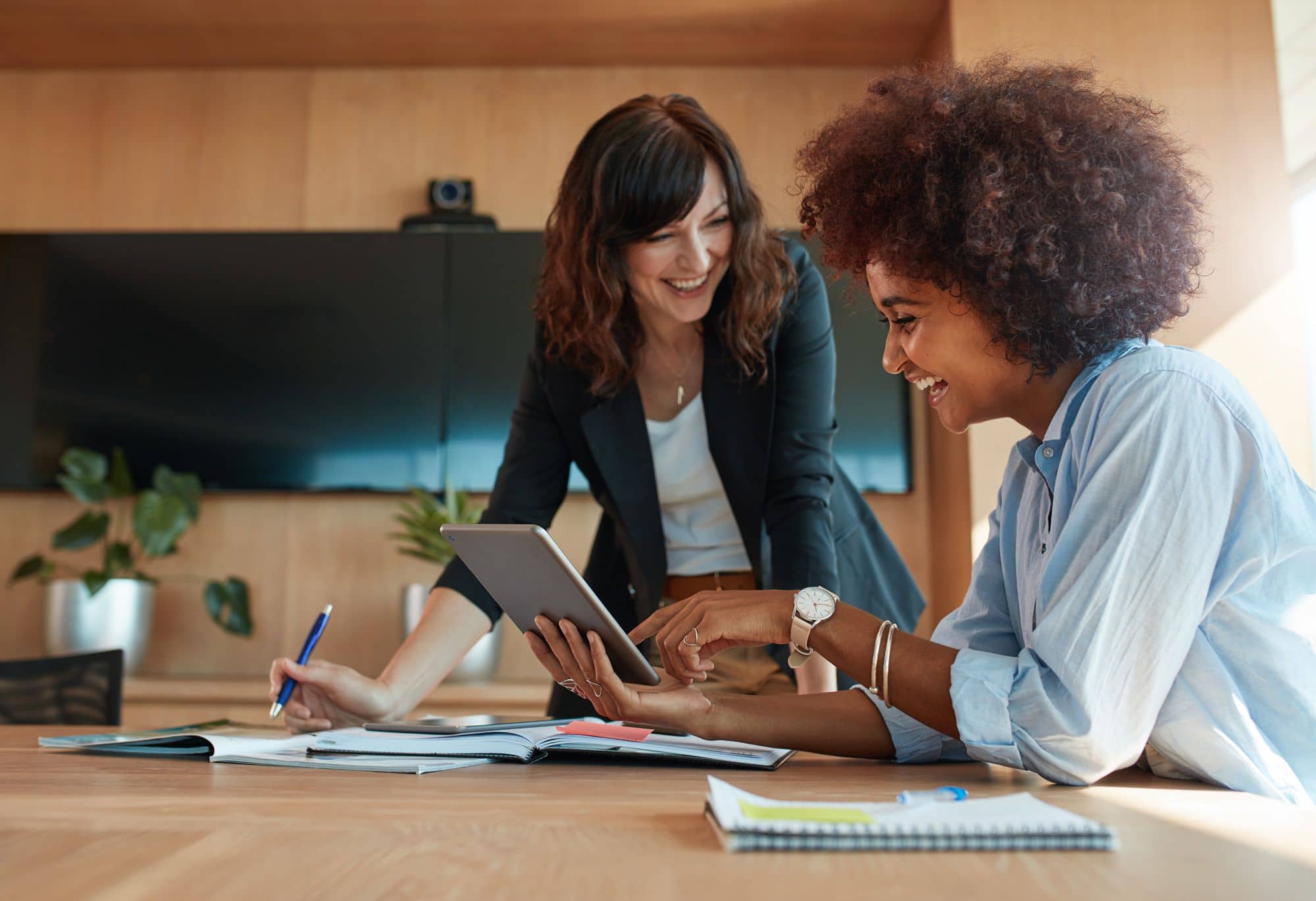 Overview
In today's competitive digital market, customer gratification is key to winning and retaining your customer base. Transforming how you build and run your applications in a multi-cloud environment are crucial to enabling the transformation of business outcomes.
To answer these challenges WWT and VMware Tanzu have partnered to enable development teams to innovate, infrastructure teams to provide a secure and compliant platform, and business staff to drive customer value quickly. You can take your IT teams from cost-centers to product teams through self-service automation, secure workflows, multi-cloud architecture, and modernization of business-critical software.
Transformation at an enterprise scale is complex, but with WWT, you can accelerate the pace of change. Rethink how your business operates and turn it into a next‑generation enterprise. Our flagship offering, the Tanzu platform accelerator, is designed to provide value within weeks by driving speed and stability into your software development and operations processes.
82% increase in software production
37% increase in developer productivity
78% increase in operational efficiency
93% increase in scaling the platform
92% less time to patch operating systems
DevOps Driven focus on installation and adoption of Tanzu Platform as a Product for your business
WWT lead co-development team paired with your team to foster growth and upskilling
Automation and documentation for repeatability and safety
A controlled environment with WWT Experts to develop DevOps, Lean and Agile Methodologies for your organization
How will your team perform?