WWT and Dell Technologies
Cutting-edge Innovation for Global Service Providers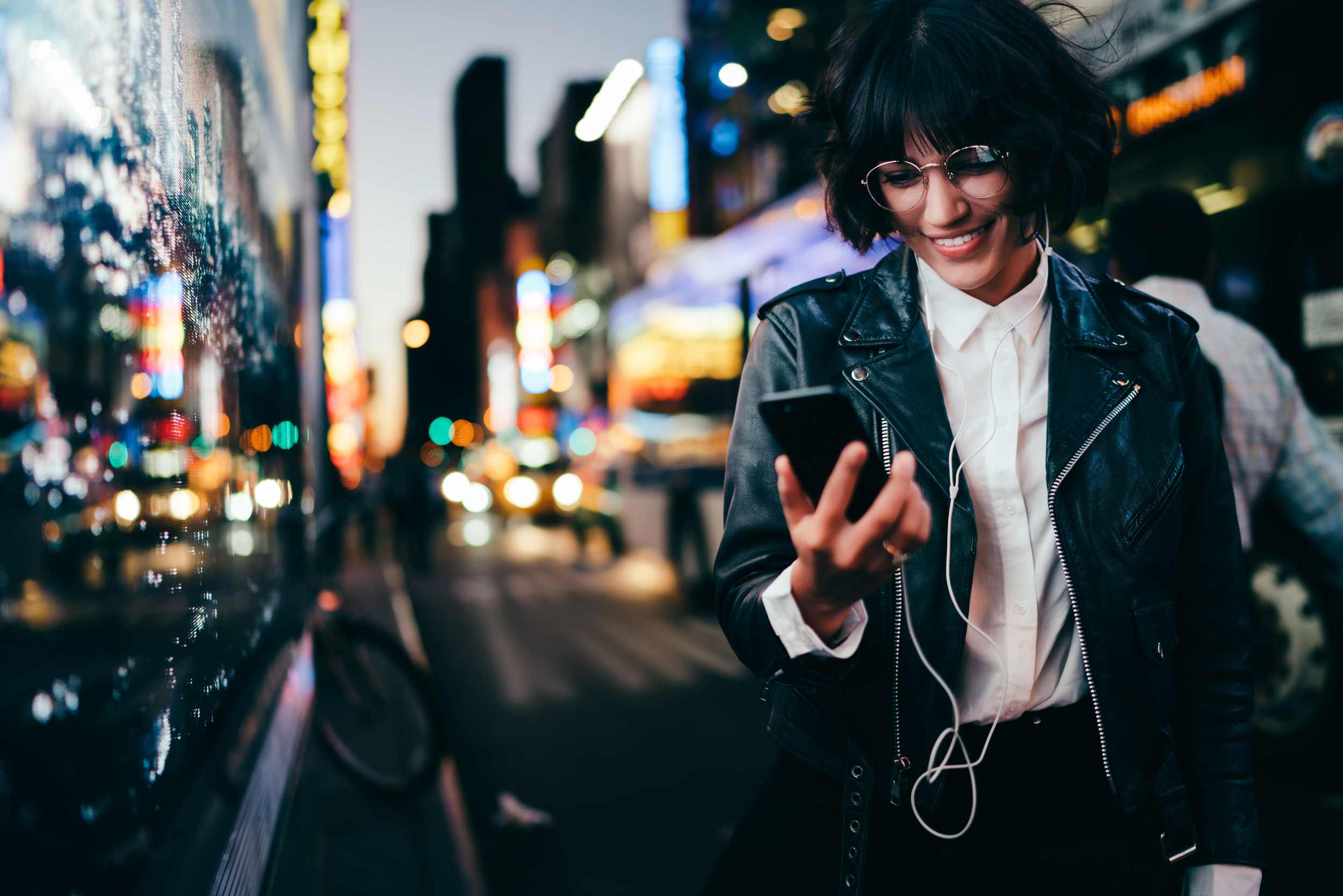 WWT is fundamentally transforming the telecommunications industry by making it easier for service providers to consume and monetize technology solutions.
We rapidly validate multi-vendor solutions before deploying them on a global scale, enabling service providers to generate new revenue streams, accelerate time to revenue and drive digital transformation.
We leverage our partnership with Dell to modernize your infrastructure by re-hosting, virtualizing, automating and digitizing your infrastructure functions, services and processes. Get the technology you need, designed to your specifications and delivered where and when you need it around the world.
Transformation solution areas
Our work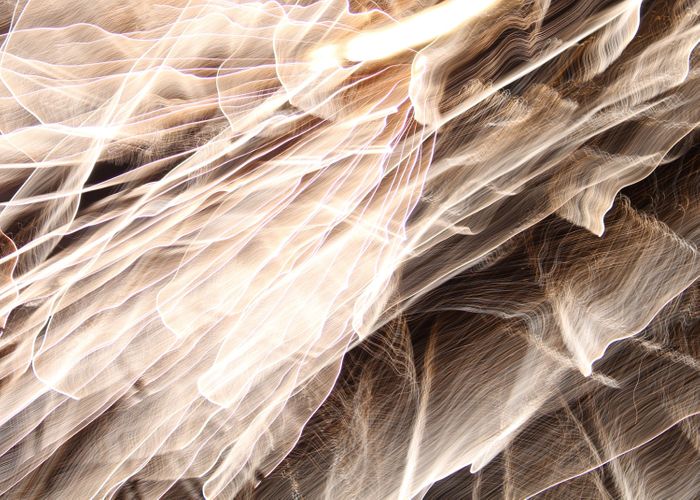 Enterprise Cloud Platform Migration Accelerates Service Delivery for European Telco
Learn how WWT Lab Services tested and validated this Telco's new cloud platform in the ATC prior to deployment, saving the Telco $10 million capital expenditure.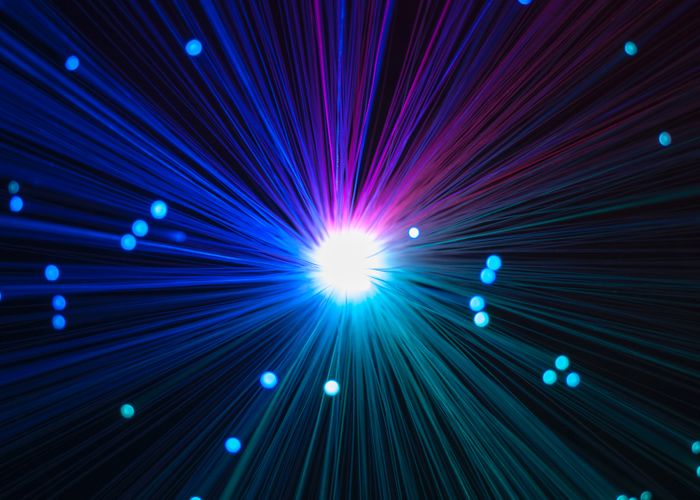 WWT Accelerates 5G Rollout with Optical Training and Deployment Expertise
Learn how WWT configured, validated and deployed thousands of optical racks for a Tier 1 service provider to update architecture, consolidate legacy platforms and increase scalability.
Dell Technologies in the ATC
WWT's Advanced Technology Center (ATC) is a collaborative ecosystem where customers can explore how Dell Tech products fit into integrated architectural solutions that accelerate digital transformation. As a software-defined next-gen data center accessible from anywhere in the world, the ATC features hands-on access to 150+ Dell solutions valued at more than $300 million, including: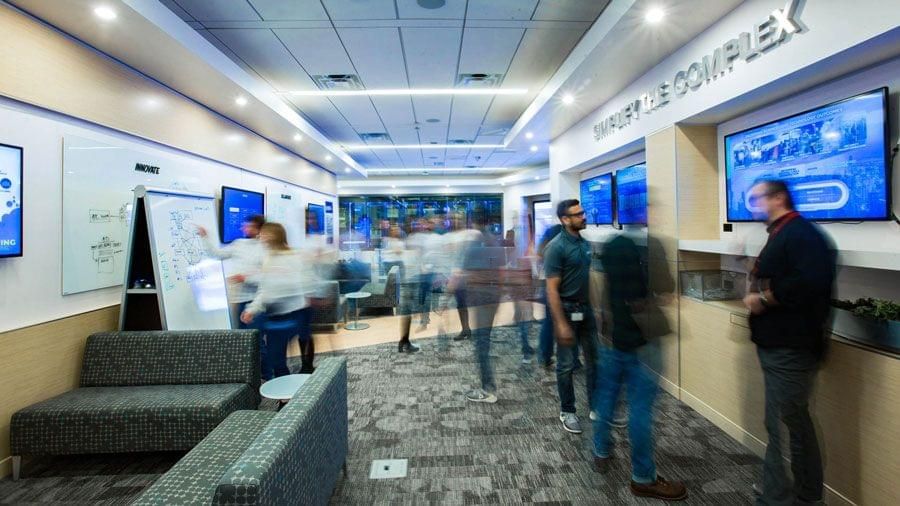 Connect with our Global Service Provider experts
Our Global Service Provider experts, along with our consultants, engineers and architects, work with the largest companies in the world to monetize innovative technology and transformational experiences for their end customers.