WWT and Dell Technologies
Cutting-edge Innovation for Global Service Providers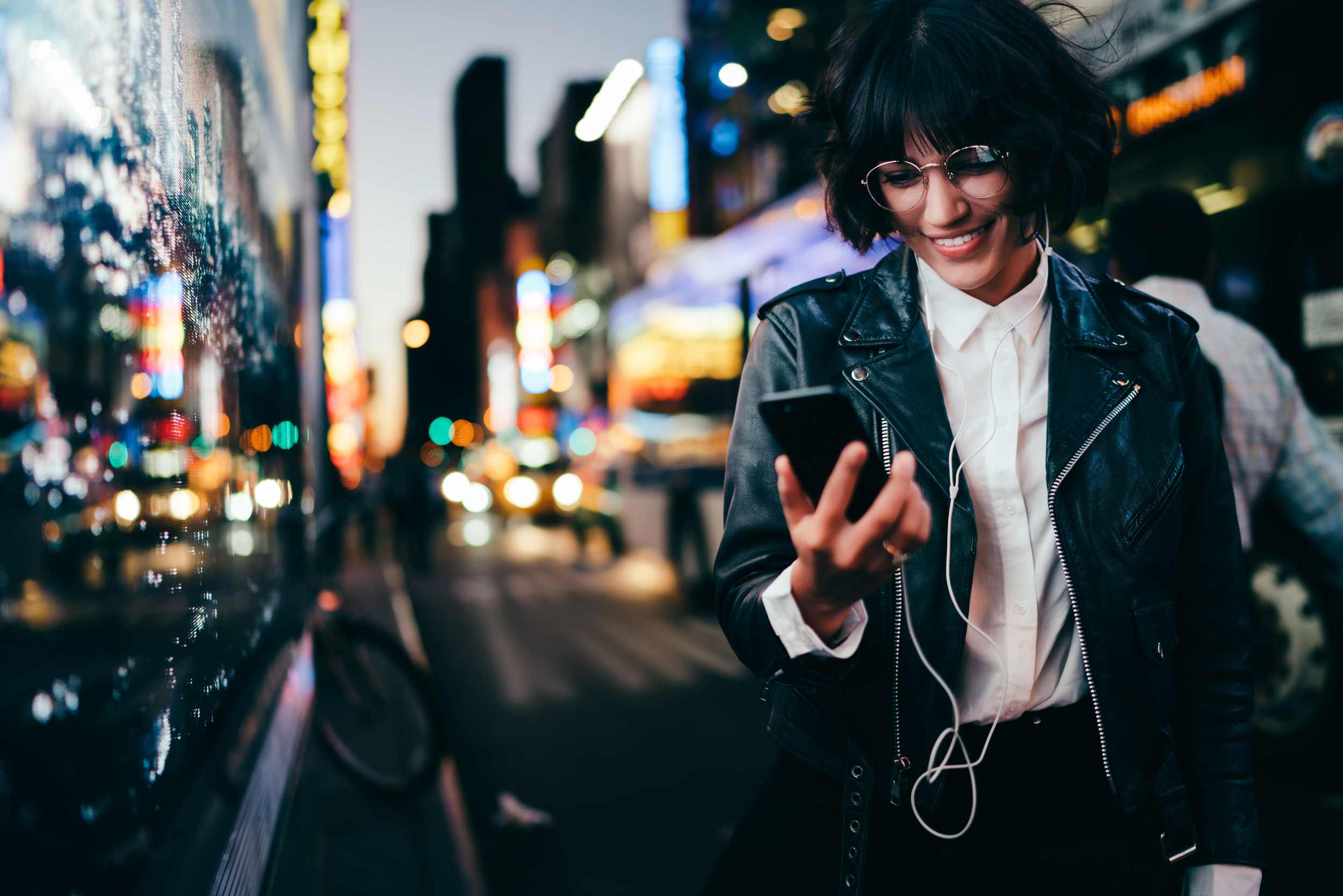 We rapidly validate multi-vendor solutions before deploying them on a global scale, enabling service providers to generate new revenue streams, accelerate time to revenue and drive digital transformation.
We leverage our partnership with Dell to modernize your infrastructure by re-hosting, virtualizing, automating and digitizing your infrastructure functions, services and processes. Get the technology you need, designed to your specifications and delivered where and when you need it around the world.
Transformation solution areas
Telco cloud

Pre-validated systems facilitate adoption and improve time to service. Telco cloud solutions, or Network Function Virtualization (NFV), has the agility to fit environments with differing capacity and resiliency requirements. Simplify your network architectures and transform your business models while enabling dynamic service delivery tailored to industry verticals.
Solutions include:
VMware Cloud Foundation
Dell Servers
VMware Telco Cloud Infrastructure
VMware SD-WAN
VMC on AWS
Dell Storage
Dell Servers
Dell Open Networking
Open networking (open ran)

Replace legacy, single-vendor RAN solutions with a stable, scalable and 5G-ready networking platform for next-generation access, pre-validated with leading SD-WAN software providers. Open Ran optimizes performance, enables more agile service delivery to end customers, and reduces operational expenditures.
Solutions include:
VMware TCP RAN
VMware SD-WAN
Dell Open Networking
Dell uCPE
Check out our Software-Defined Mobile Network Workshop to learn how WWT can help you design and deploy a disaggregated, virtualized, fully open mobile network.
Edge computing

Dell and WWT's edge computing solutions deliver the best IT, services and connectivity capabilities over the broadest portfolio of new-generation edge platforms. Deliver services as close to the end user or device as possible and prepare to unlock the full potential of 5G.
Solutions include:
Dell Technologies Cloud
Dell PowerEdge Portfolio
Dell HCI & CI
VMware Telco Cloud Infrastructure
Our Edge Innovation Studio Discovery Workshop helps organizations refine and validate their edge business goals and objectives prior to infrastructure investments.
Private LTE

Accelerate digital transformation by delivering advanced use cases on a unified data platform. Gain more control of your network and costs while providing a better end-user experience through increased coverage. Set yourself up for 5G adoption through Private LTE.
Solutions include:
Dell Servers
Dell Open Networking
Check out our Private LTE Briefing and learn how private LTE can deliver unique wireless connectivity capabilities that support your use cases.
Converged Edge Platform

WWT and Dell's Converged Edge is a multi-purpose platform in a single box. It offers a containerized approach that makes it simpler to deploy edge-enabled applications and services, enterprise connectivity via Private LTE, and an NFVI platform to deliver virtualized services to the enterprise.
Solutions include
Dell VxRail
Dell Isilon
Dell Switches
VMware
WWT's Next-Generation Factory enablement model allows operators to advance quickly from innovation to validation and deployment.
Service provider consulting

WWT's Innovation Studio allows organizations to validate Industry 4.0 use cases as they were intended to be experienced -- on the factory floor, shopping on the go, taking a break in a coffee shop or walking into a stadium.

Check out this interactive Innovation Studio workbookto learn more.

In WWT's Edge Innovation Studio Discovery Workshop, we collaborate with key organizational stakeholders to refine the vision of the edge compute solution into testable hypotheses, discover the solutions user base and determine how to validate business goals and objectives.
Our work
Enterprise Cloud Platform Migration Accelerates Service Delivery for European Telco
Learn how WWT Lab Services tested and validated this Telco's new cloud platform in the ATC prior to deployment, saving the Telco $10 million capital expenditure.
Explore
WWT Accelerates 5G Rollout with Optical Training and Deployment Expertise
Learn how WWT configured, validated and deployed thousands of optical racks for a Tier 1 service provider to update architecture, consolidate legacy platforms and increase scalability.
Explore
Dell Technologies in the ATC
WWT's Advanced Technology Center (ATC) is a collaborative ecosystem where customers can explore how Dell Tech products fit into integrated architectural solutions that accelerate digital transformation. As a software-defined next-gen data center accessible from anywhere in the world, the ATC features hands-on access to 150+ Dell solutions valued at more than $300 million, including: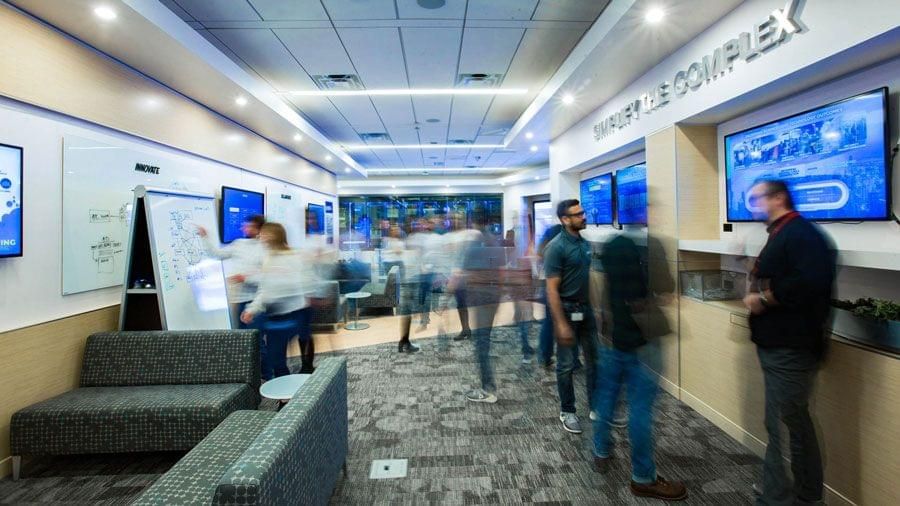 Connect with our Global Service Provider experts
Our Global Service Provider experts, along with our consultants, engineers and architects, work with the largest companies in the world to monetize innovative technology and transformational experiences for their end customers.