We help customers realize the full potential of private and hybrid cloud solutions by helping them evaluate, deploy and automate infrastructure that delivers the benefits of public cloud Infrastructure-as-a-Service on-premises.
Cisco & WWT: Private & Hybrid Cloud Solutions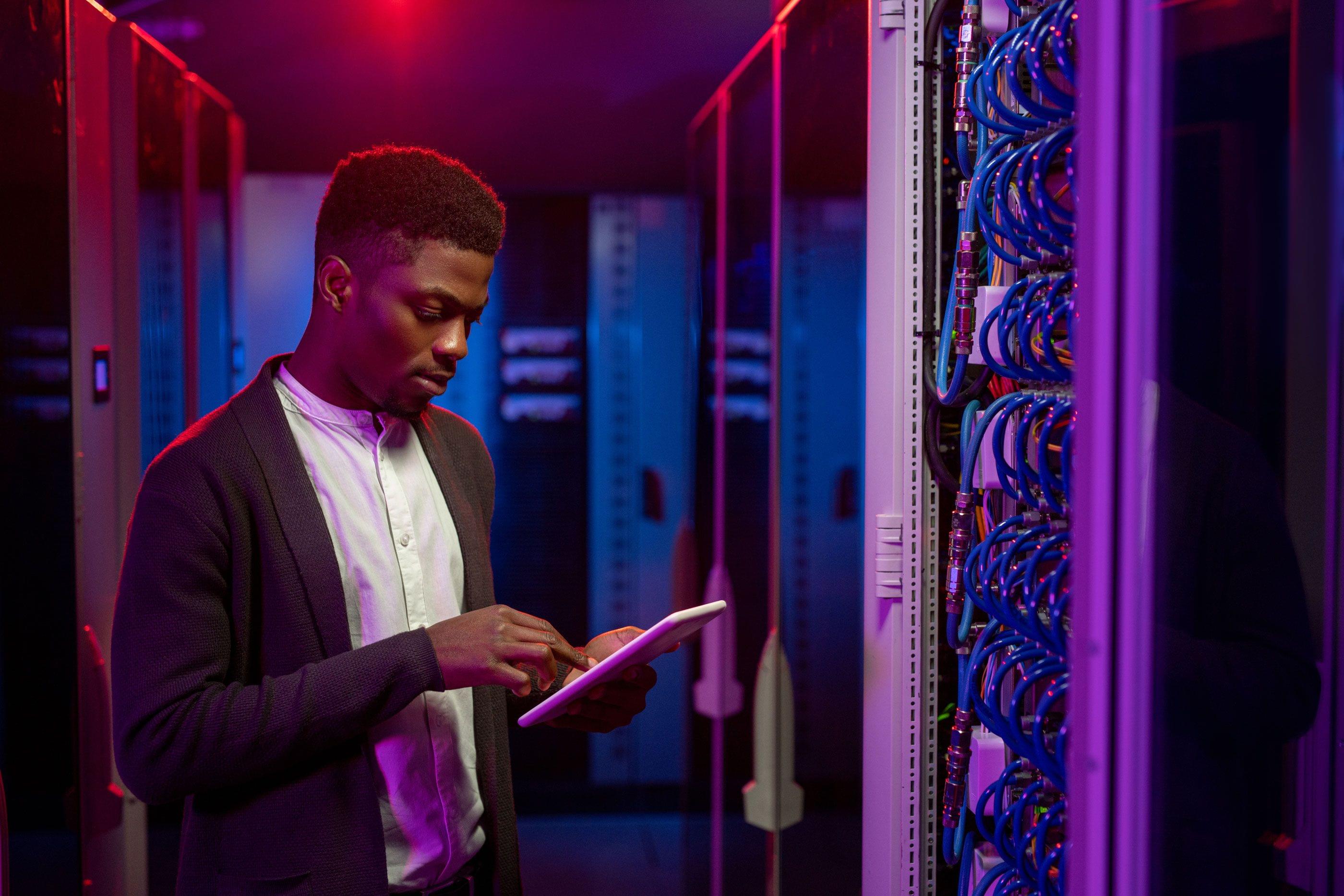 Cisco Cloud Solutions
Cisco UCS
Cisco UCS is a next-generation data center platform that unites computing, network, storage access and virtualization into a cohesive system designed to reduce total cost of ownership and increase business agility.
Cisco HyperFlex
Cisco HyperFlex offers a variety of flexible hyper-converged infrastructure configurations engineered on the Cisco UCS platform using Fabric Interconnects.
Cisco ACI Anywhere
Cisco Application Centric Infrastructure Anywhere (ACI Anywhere) helps customers manage complexity, maximize business benefits and deploy workloads in any location and on any cloud.
Cisco Cloud ACI
Cisco Cloud ACI captures business and user intents and translates them into native policy constructs for applications deployed across various cloud environments.
Why WWT for Cisco Solutions
WWT works with our customers from idea to outcome, helping them identify business goals and architecting solutions to achieve those goals. Through our ATC Lab Services, WWT helps our joint customers learn, evaluate, test and deploy Cisco technology. We configure and then deploy these complex solutions at scale, globally through our Integration Centers, and our Customer Success Group helps customers maximize their Cisco solutions through adoption and enterprise agreement services.
Start your journey today
Don't see what you're looking for or want to learn more? Reach out to us to get started.