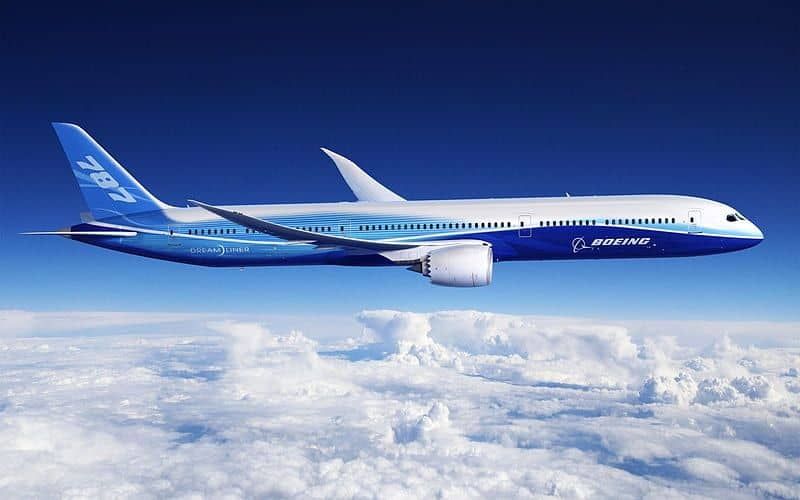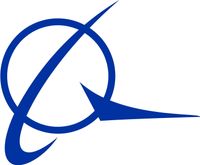 Boeing
Public community
Owned by Harrison Mickle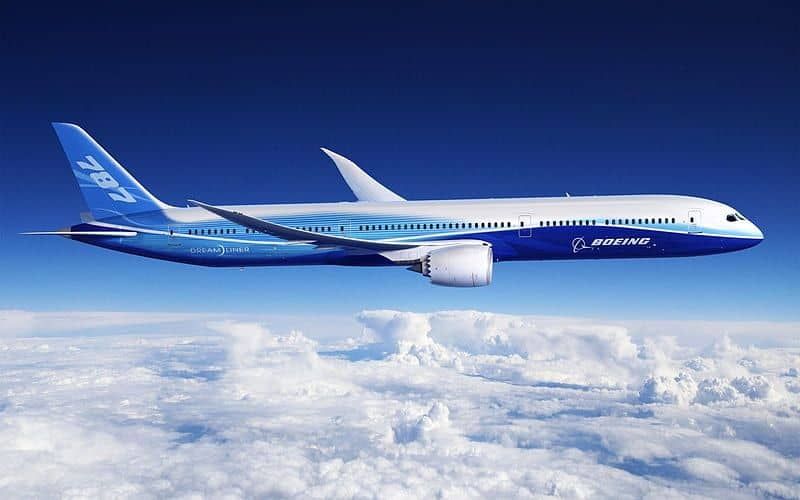 WWT in the Data Center Space
Having an infrastructure that's agile enough to respond to today's data center demands is crucial to providing the service that Boeing's employees and customers need across the globe. When you have an agile data center you can maintain control of your data, protect against cyber attacks, respond to business and market changes and ultimately make the data center work as you intended. With Boeing's numerous workloads in the data center, at the edge or in the cloud, we at WWT aim to help Boeing manage, scale, secure and future-proof their data center.
Facilities Infrastructure
Data Center Workshops
Below is a compilation of the data center labs we provide for free. The purpose of these workshops is to help Boeing make informed decisions faster. These workshops are led by our subject matter experts, who are tenured experts that can help you realize your goals into tangible outcomes.
Hands-on learning in the ATC
Below you will find a list of labs that are hosted in our Advanced Technology Center (ATC). Our ATC labs are geared towards building foundational knowledge across a range of OEM's technologies, letting engineers experience the breadth of the IT landscape all for free! We hope you enjoy.
Boeing Account Contact Info