WWT Commits More Than $500M to Drive Enterprise AI Adoption at Global Scale
Explore WWT's Innovative AI Proving Ground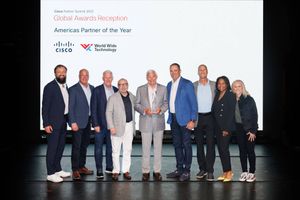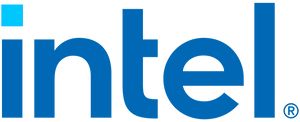 Intel AI and Data
Compress time between artificial intelligence (AI) development at scale using Intel's comprehensive portfolio of hardware, software and partner solutions for the entire data pipeline.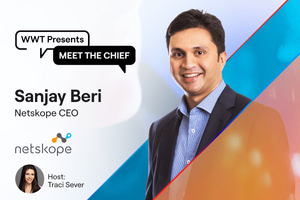 Security Strategy
Protecting Data in the Age of AI with Netskope's Sanjay Beri
A hybrid workforce, the push for data and AI transformation and continued drive toward cloud has changed the game for security leaders. Secure access service edge (SASE) and security service edge (SSE) — once little known terms — are now mainstream, with migration to SSE a defacto vision for most business leaders. Join WWT's Head of Global Security Strategy Traci Sever and Netskope CEO Sanjay Beri, a pioneer in the SSE space, as he talks about how cloud, mobile and remote work is driving security leaders to change the way they're doing business. Sanjay also talks about the implications AI is having on security teams, and how to defend against AI when used as a threat, and how culture plays a key role in building a high-performance, growth organization that has security at its heart.
---