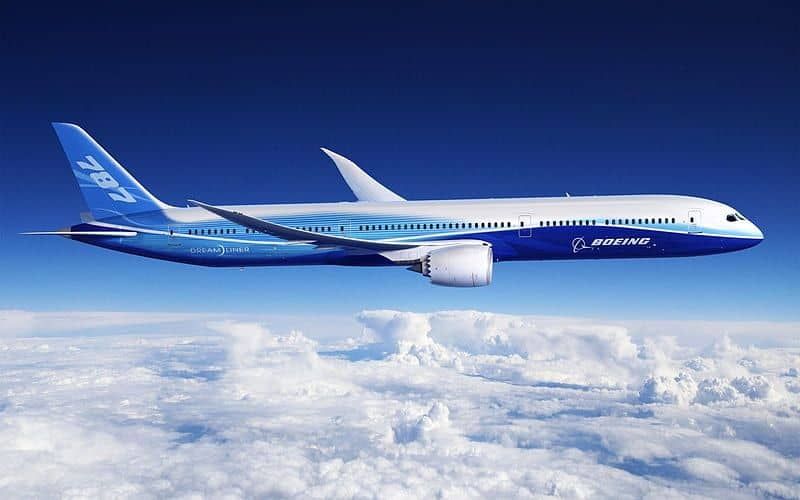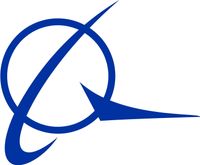 Boeing
Public community
Owned by Harrison Mickle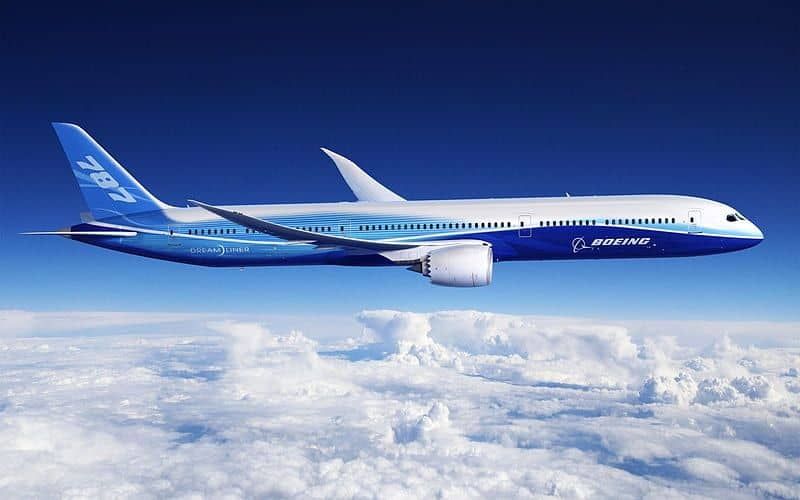 WWT in the Networking Space
With Boeing's widely distributed users, workloads, and devices, network manageability and security is at an all time high. We, at Worldwide, aim to help Boeing optimize their global network by providing industry insights, expert services and rigorous testing that address their business and IT teams' requirements.
Network Workshops
Below is a compilation of the networking labs we provide for free. The purpose of these workshops is to help Boeing make informed decisions faster. These workshops are led by our subject matter experts, who are tenured experts that can help you realize your goals into tangible outcomes.
Hands-on learning in the ATC
Below you will find a list of labs that are hosted in our Advanced Technology Center (ATC). Our ATC labs are geared towards building foundational knowledge across a range of OEM's technologies, letting engineers experience the breadth of the IT landscape all for free! We hope you enjoy.
Boeing Account Contact Info