What is unified communications?
A true collaborative environment demands real-time access to the right resources — anywhere, anytime and on any device. Those resources are increasingly distributed as organizations become more decentralized. Unified Communications solutions — voice calling, instant messaging, team chat and presence, among others — are infrastructure-aware to support a quality experience across multiple technologies.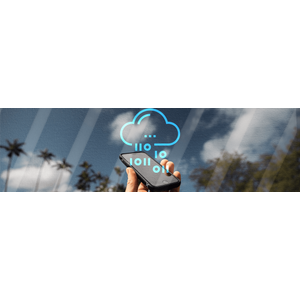 How do I get started?
Working together should be easy. Unfortunately, for many organizations, it's not. We help evolve your workplace strategy, integrate technology systems and deploy the right architecture — be it on-premise, in the cloud or a hybrid of the two — for better collaboration, teamwork and productivity.
Evaluate
Legacy vendors, disparate sets of tools and dispersed teams stand in the way of collaboration and stymie productivity. We identify your company's unique business use cases, and focus on current business challenges and goals. By understanding the impact of high‐quality video and cutting‐edge collaboration capabilities across your enterprise, you can to establish a smart path forward.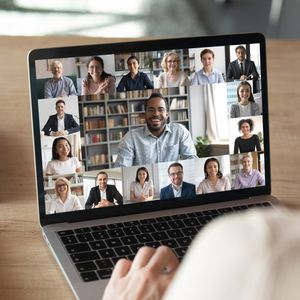 Meetings
Webex vs. Microsoft Teams vs. Zoom for Meetings Overview
Meetings are integral to how we do business — they're where decisions are discussed and made. Good meetings are simple to schedule and join, and they foster engagement and collaboration from each participant, whether remote or in person. This one-hour briefing will focus on the three leading technologies for video meetings.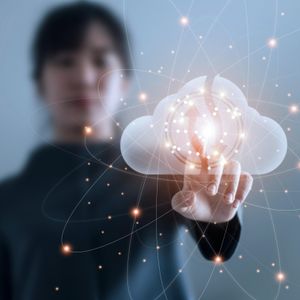 Unified Communications
Cloud Calling Briefing
Cloud calling or UC as a Service (UCaaS) is a cloud-based technology that offers enterprise voice communication services via a third-party host. Migrating on-prem UC infrastructure to the cloud offers a number of advantages, such as carrier-class security, geo-redundant deployments, faster upgrade cycles, easy self-service and reduced maintenance costs. Cloud calling providers offer different levels of support service based on customer requirements. WWT provides options for cloud calling: Cisco Webex Calling MT, Cisco Webex Calling Dedicated Instance, Microsoft Teams Voice, and Zoom Phone. This briefing explores these solutions to help identify which solution has the capabilities best suited for an organization's unique needs.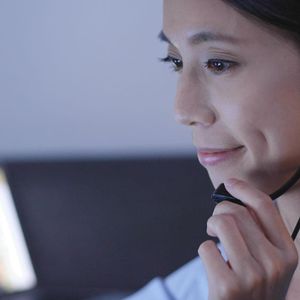 Unified Communications
Emergency Calling E911 Briefing
The FCC has passed new regulations that apply to all multi-line telephone systems (MLTS) for dispatching emergency help. These include both Kari's Law and the Ray Baum Act, which carry compliance deadlines starting January 2021. Engage WWT for this analyst-style briefing if you would like to better understand the requirements of the laws and solutions that can enhance your MLTS to bring your organization into compliance.
Design
It's critical to understand the desired end-user experience of today's changing workforce. Seamless interoperability is key. Our Advanced Technology Center (ATC) includes more than 100 validated interoperability test beds, so you can see how different integrations work within your network architecture. We focus on experience and workloads to deliver multi-vendor solutions that provide the same end-user experience no matter the platform, location or endpoint.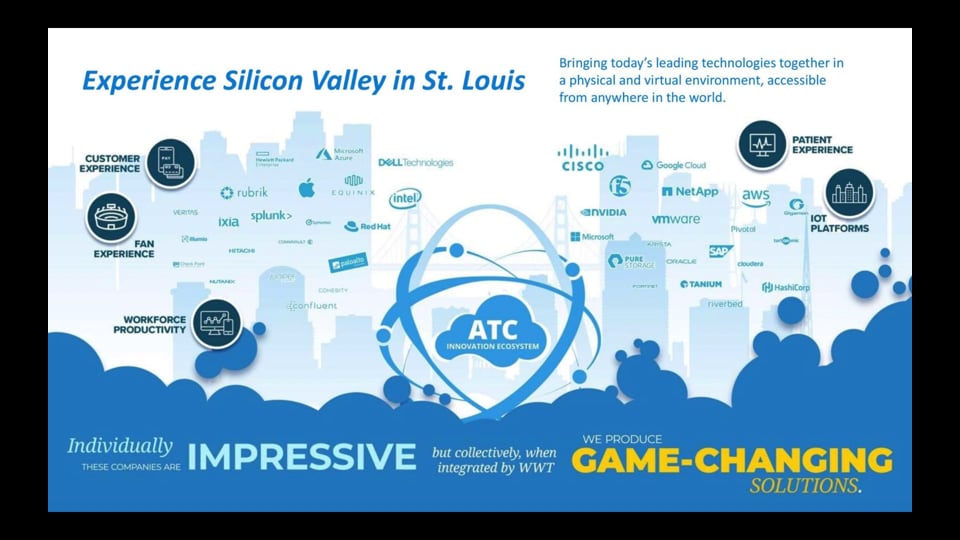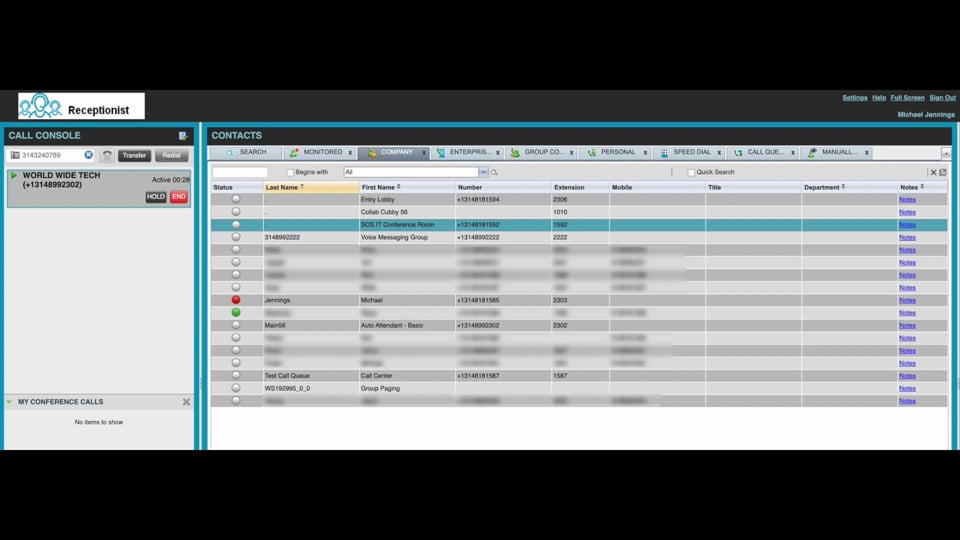 Implement
Collaboration is not a product, it's an evolution of business and its technologies. We provide ongoing training for employees and IT, educational marketing communications and license management.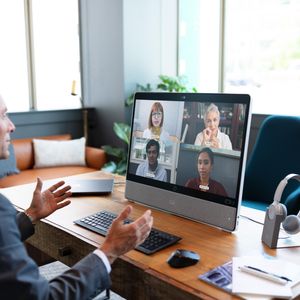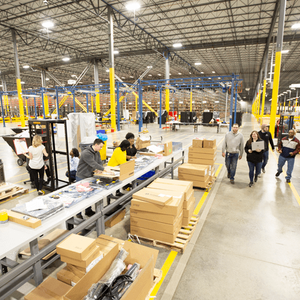 Operate
The importance of collaboration as part of an organization's digital transformation demands a flexible approach. Organizations can deploy different Unified Communications technologies in different ways — on-premise, in the cloud or a hybrid of the two, each of which have their own set of benefits to drive productivity. We help you determine the right deployment model and how best to operate it.
Get started today
Don't see what you're looking for or want to learn more?