Embrace hybrid work for a more flexible future
After shifting to remote work, many organizations are realizing that maintaining a flexible workplace is not only possible but beneficial when it comes to employee productivity, engagement and satisfaction. In fact, most organizations have identified hybrid work as a key component of their office reopening plans.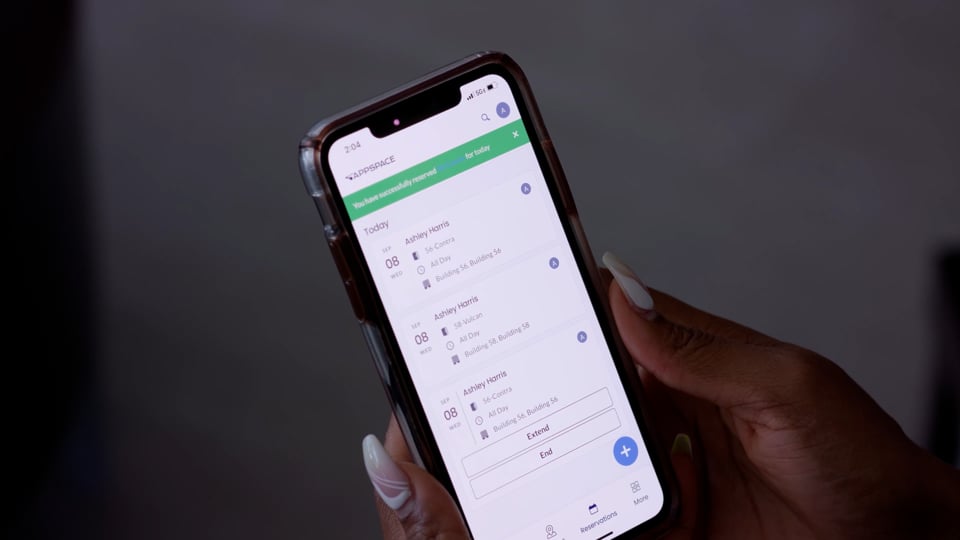 From determining which employees return to the office versus remain remote to supporting a distributed workforce, our strategists can help you solve for these challenges and more while sustaining your company culture.