Embrace hybrid work for a more flexible future
After shifting to remote work, many organizations are realizing that maintaining a flexible workplace is not only possible but beneficial when it comes to employee productivity, engagement and satisfaction. In fact, most organizations have embraced a hybrid work model in an effort to attract and retain top talent and improve company culture.
What's new in hybrid work?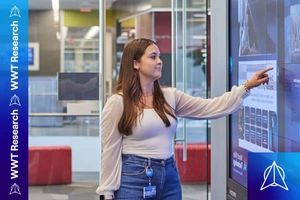 Talk to our experts
From determining which employees return to the office versus remain remote to supporting a distributed workforce, our strategists can help you solve for these challenges and more while sustaining your company culture.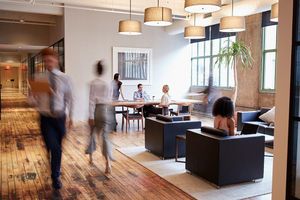 Hybrid Work
Hybrid Work Briefing
Most organizations have identified hybrid work, in which employees split time between the office and remote work, as a core element of their workforce model. Many HR and IT leaders need to revisit their strategy to support and optimize hybrid work as a permanent feature of workforce management. WWT's Hybrid Work Spectrum helps organizations visualize their balance between on-site and remote workers so that we can help organizations determine their requirements and priorities and budget allocation.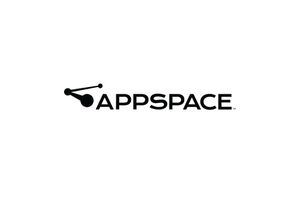 Meetings
Appspace Space Management Demo
One of the most important assets to a company these days is real estate. The facilities teams that are in charge of this asset need better ways to understand how certain areas are being utilized. Appspace has been a leader in digital signage and team messaging. Now they are helping facilities teams understand their workspaces in a whole new way. With Appspace, you can use simple and user-friendly space management tools to set up your office space for maximum efficiency, personalization and safety. Manage visitors, schedule rooms and guide your teams to deliver a world-class experience.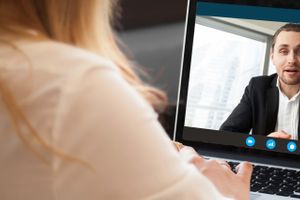 Hybrid Work
Hybrid Work Envisioning Workshop
With hybrid work a permanent model in the workplace, organizations must fully support the seamless transition between home office and on-site work. Taking into account the networking and security challenges that arise, we help your team prioritize fit-for-purpose platforms, collaboration tools, automation and workflows required to provide hybrid-office employees with the best possible experience. This workshop is designed to help your organization build a plan to achieve your goals for a productive and secure hybrid-office business model where employees and the business thrive.