Intel has harnessed our silicon designed specifically for AI, end-to-end solution that broadly span from the data center to the edge, and tools that enable customers to quickly deploy and scale up – Intel AI is leading the next evolution of computing.
Intel & WWT: AI, Analytics and IoT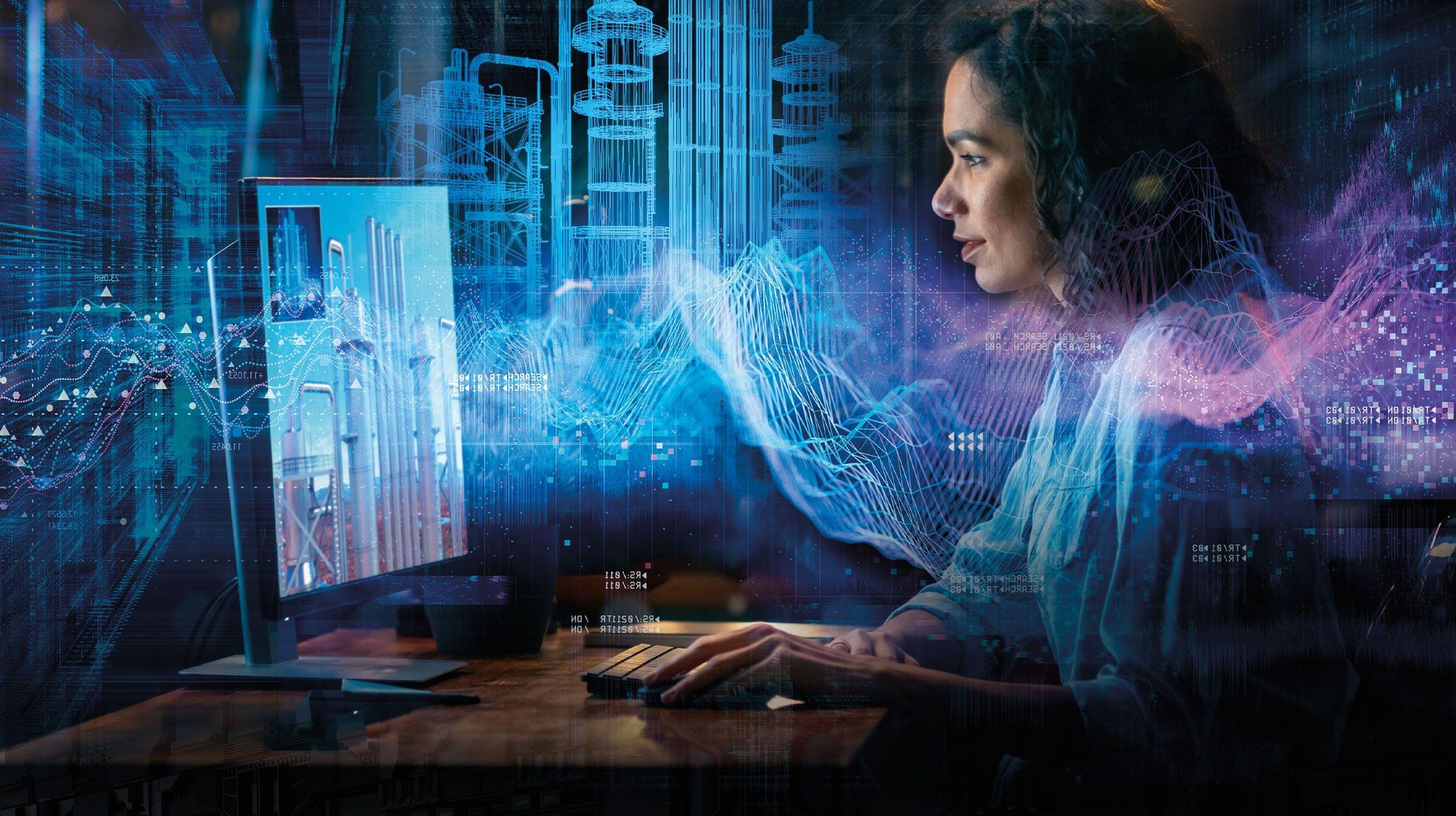 Intel Solutions
Intel & WWT are helping solve the most challenging IT problems in artificial intelligence and machine learning, optimizing assets with the compute power of Intel® Xeon® processor-based servers, FPGAs for acceleration, high-end databases, Swarm64, rENIAC and others.
Why WWT for Intel Solutions
From schools to business parks to government buildings, organizations are seeking fast, accurate and non-invasive scanning technologies that enable them to operate in relative safety and minimize "super-spreader" infection opportunities. In response to this urgent public health need, WWT and Intel are co-developing a novel approach to thermal scanning — an open solution that actually measures subcutaneous temperatures with verifiable accuracy that's grounded in science.
Start your journey today
Don't see what you're looking for or want to learn more? Reach out to us to get started.